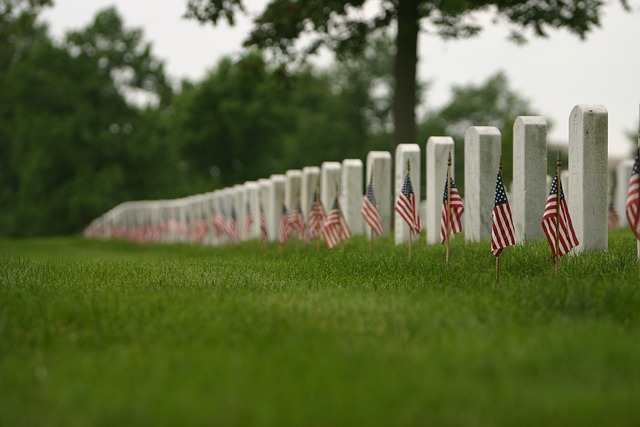 Once the Veteran in your life has passed, you might wonder how you can create a unique service to honor their memory. And whether you are planning funeral or cremation services in Buena Park, CA, both can be utilized to highlight their life. You will need a few steps to get started with the process and make the event unique, and we have them listed here for you.
Check their Benefits
Your first step is understanding what benefits the individual has available to them. In most cases, the funeral director can assist you with this, or you can call the Veterans Administration to find out what options are available.
Typically, the VA covers:
Standard honors
Burial flag
Opening and closing of the plot
Concrete grave liner
Presidential memorial certificate
Headstone, niche plaque, or marker
Plot care
Choose the Right Provider
You will also need a provider to help you through the process. You need a business that will support any last wishes and be a source for creating a truly unique memorial for them.
Connect with Family or Friends
When planning the event, you can connect with friends or family members because they can help give you an outside perspective. They may also understand other wishes the individual may have had and can reduce the level of stress when it's time to plan the event.
Making it Personal
Personalizing it is going to be the best way to commemorate them, and a few popular options include:
Guest Books
In most cases, the guests will be individuals who knew the person well, so having a guestbook can be an ideal way for individuals to leave messages or stories about the loved one. It can also be a beneficial item to have later and re-read on special days like anniversaries or birthdays.
Video Tributes
If you or your family members have any video clips of the individual, this can be another excellent way to commemorate them. Showing this during the service can highlight their legacy and everything they offered to the world.
Display their Service
The last recommendation is to create a display of any honors or information relating to their time in service. Gathering photos, uniforms, and medals is all creative ways to add a feeling of authenticity, and you could add in any flags where they may have served or the country they came from as another detail.
When You Need Quality and Compassionate Care, we are Here
The Veteran in your life not only served in the military, but they also played an integral role in others' lives around them, so commemorating them is critical. Working with a professional company can help get you started in the process, and cremation services in Buena Park, CA, might be the right choice. You need proper support during times of loss, and our dedicated team understands how painful it can be to go through this process. We work hard to provide excellent services for our clients, so contact us today.