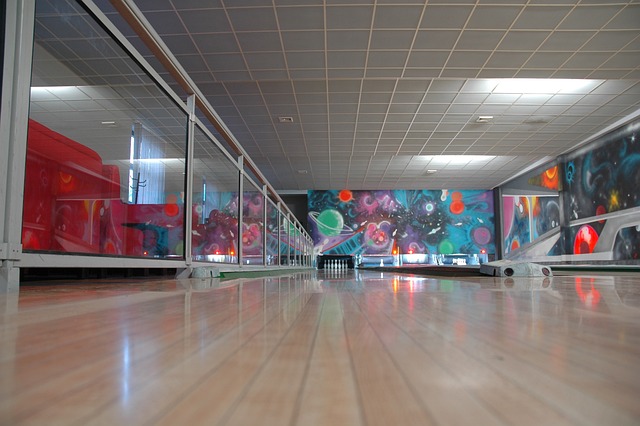 The memorial service is crucial, and if your loved one was a unique individual, it might feel appropriate to pick a location that feels personal or special. Once the cremation services in Garden Grove, CA, are scheduled, one way to break out of the traditional mold is by choosing a unique venue to hold the celebration of life or funeral services. Knowing some options available can help you pick a location that feels appropriate karma, so let's look at some alternatives.
In a Bowling Alley
If your loved one was an avid bowler and never missed a game night, why not consider renting out the alley for a set period or even the whole day? This can allow the attendees to gather, share memories about the individual, and then participate in a few games to help commemorate the loved one.
National Park
National parks can bring a sense of majesty and be one of the most beautiful outdoor areas you could pick from. Whether you choose a specific hiking trail the individual enjoyed or set up at a local picnic area, this can be an excellent way to celebrate them.
On a College Campus
Some individuals have a deep connection to their alma mater, so choosing to have the event at the campus is another great alternative option. There may be a chapel, theater, gymnasium, or even a classroom that the loved one had fond memories of that could be utilized for a celebration of their legacy and devotion to the school.
Near Water or On a Boat
For those who spent a significant amount of time on the water either through passions and hobbies or for a profession, having the services near a water source or chartering a boat can create a truly memorable experience.
In a Botanical Garden
Conservatories and botanical gardens are other excellent choices because they offer beautiful scenery and, in some cases, may be able to be reserved or rented. Botanical gardens often have the best local flora and some exotic plants making them an interesting place to have the event, and when it's completed, individuals can explore the area and take in the life blooming around them.
At a Restaurant 
Whether it's a local food truck or a five-star restaurant, if your loved one had a favorite place they like to eat regularly, why not consider this an alternative option? In most situations, you can rent out specific sections of the restaurant, or there may be seating available in the outside area if it's a food truck.
From Our Family to Yours
Having an unconventional venue can help make the service feel more personal and memorable for the attendees. And it's also important to consider who will be in attendance and how quickly a reservation needs to be made before choosing a location. Understanding your options is crucial, and if you are looking for professional cremation services in Garden Grove, CA, we are here to help. We take great pride in offering exceptional services and are here to answer all your questions, so call us today to get started.