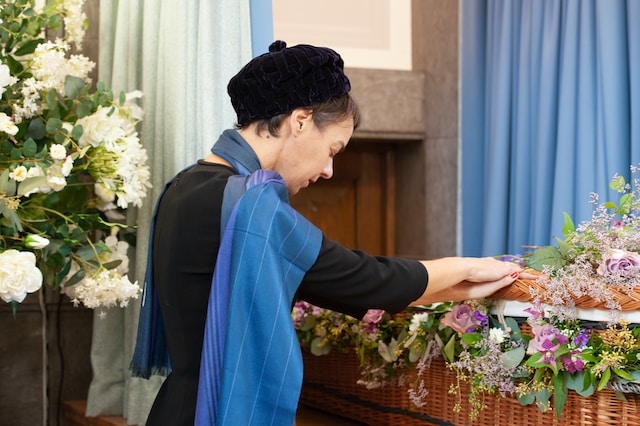 Navigating the myriad options for end-of-life services can be challenging. One solution that has gained popularity for its simplicity, affordability, and flexibility is direct cremation. If you are considering cremation services in Irvine, CA, this detailed guide will help you understand the timeline and intricacies of the direct cremation procedure. 
Understanding the Basics: What is Direct Cremation?
In direct cremation, the deceased is cremated shortly after death, bypassing the traditional viewings or funeral services beforehand. This prompt procedure is an appealing choice for those seeking a no-fuss, cost-effective solution to final arrangements. 
A Step-by-Step Breakdown of Direct Cremation Timeline
Immediate Response
Right after the passing away, the deceased is quickly transported to a crematory or a funeral home. The right authorities are notified, and required documentation such a death certificate and cremation permits are prepared. 
Preparation for the Cremation Process
Following the necessary paperwork, the body is prepared for the cremation. This entails the removal of any medical devices that cannot be reduced to ashes — pacemakers, for instance. Personal effects are also collected and set aside. The body is then clothed and placed in a cremation container that is combustible and eco-friendly. 
The Actual Cremation
Now begins the actual cremation process. The body is transferred to a high-temperature cremation chamber. It's subjected to heat for two to three hours, reducing it to basic elements or bone fragments. Variables such as the weight of the deceased, the type of cremation unit, and its temperature can affect the duration. 
Post-Cremation Activities
After the body has been cremated, the bone fragments remaining are allowed to cool. They are then processed further into a more consistent, powdery substance and transferred into an urn or container of your choice. 
Arranging a Post-Cremation Memorial Service
With direct cremation, you get flexibility and time to properly organize a memorial service or celebration of life event. It can be weeks or months later, giving families time to grieve, reflect, and plan a gathering that truly encapsulates the deceased's life and impact. 
Thinking It Through: The Benefits of Direct Cremation
Direct cremation offers several advantages beyond its cost-effectiveness. It provides multiple options for the final resting place — the ashes can be scattered, buried, or kept. The prolonged timeframe allows for careful, bespoke planning of a memorable service without rushing. 
Conclusion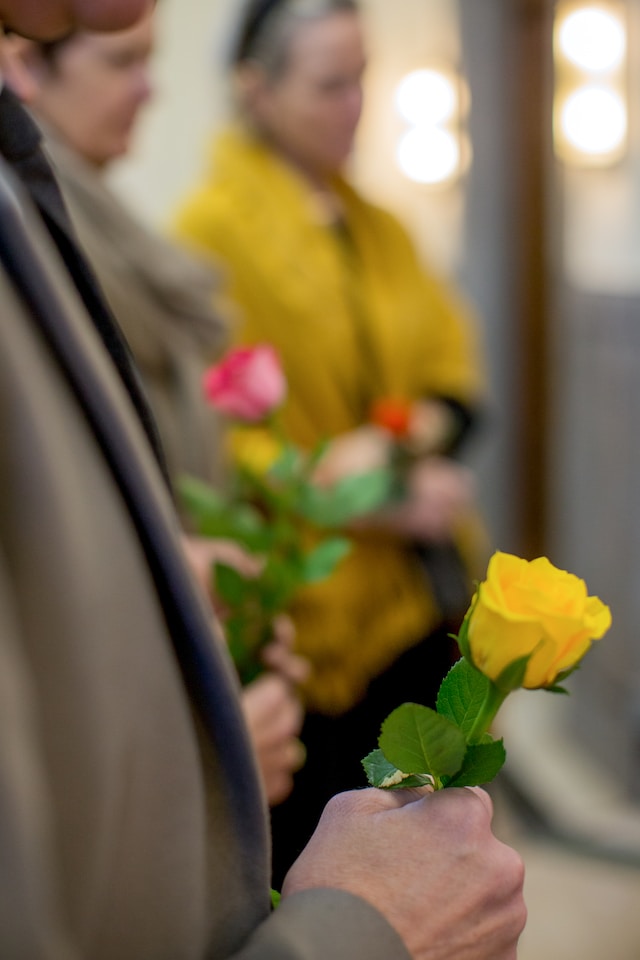 As you tread the path of seeking cremation services in Irvine, CA, or anywhere else, always remember that understanding and familiarity can be a source of solace in these trying times. By knowing every step of direct cremation, you're empowered to make informed, conscientious choices for your loved ones.  
Throughout this journey, Sunnyside Mortuary is here to provide guidance, support, and expert care. Our experienced team is committed to simplifying the process, taking the time to explain each step, and ensuring your comfort as much as possible. 
Keeping mindfulness about self-care is crucial, allowing yourself to grieve, to reflect, and to heal. Although direct cremation is a straightforward process, it should be remembered that each step is a symbolic farewell — a reverent tribute to a cherished life that has deeply touched yours. 
At Sunnyside Mortuary, we know each life is unique, each memory precious, and we are honored to guide and support you during this time. We are committed to providing a peaceful journey through the last rites of these beloved individuals. After all, it's not just about saying goodbye, but about celebrating a life well-lived.