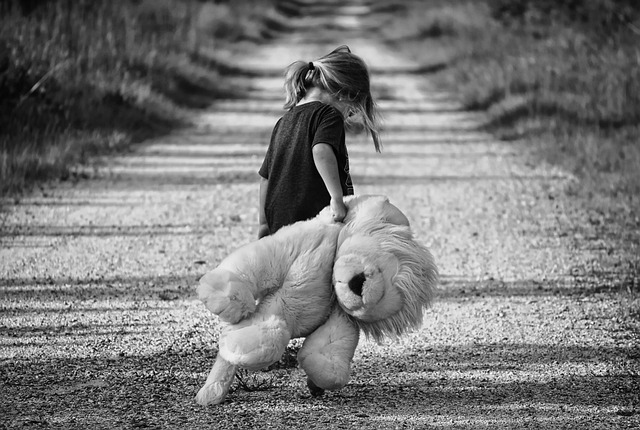 Processing emotions after losing a loved one can be a challenging experience. And once the cremation services in Buena Park, CA, are completed, it can be helpful to get the proper support needed, especially if there's a child involved. They will typically have a unique way of processing the loss, so here are some considerations when you need to support a grieving child.
Be Honest
Parents have a responsibility to help their children with the grief process, and while you can't remove the feelings, you can help them build some healthy coping mechanisms. Being someone they can confide in is essential, so always be honest with them about the experience. They may be curious about how the loss occurred or what happened with the individual's body, so be prepared to answer these questions appropriately and honestly.
Consider What is Age Appropriate
Another consideration is making sure you give them information that is appropriate for their age. The experience of a seven-year-old is going to be different than the experience of a 15-year-old, so be sure to use wording and context that is age appropriate.
Encourage them To Share Their Feelings
Sharing feelings about the loss is one of the most helpful things anyone can do, so encouraging them to do this in a way that feels appropriate is highly recommended. And if how they are expressing their experience doesn't make sense to you, refrain from critiquing, and allow them to be vulnerable as they express their feelings. And if you are concerned about their behavior, it is OK to reach out and speak to a professional specializing in children's grief to get more insight and tools.
Keep Their Schedule Consistent
In many cases, the child may not understand the impact of what has happened, so one of the biggest priorities is keeping their schedule consistent. This means making time to take them to planned events and encouraging them to participate in everyday activities that have been organized.
Validate Them
It is not uncommon for a child to express frustration or anger, so acknowledging their feelings and supporting them through the experience can help them with the emotions. You can also express your feelings about the loss with them because this can help the child feel like they can do the same thing without fear. They can also give them healthy tools to deal with grief for any other experiences.
We Offer Exceptional Services and Support
Being present for the child's experience and your own are critical factors for moving through the grief process. Finding ways to honor the feelings and your loved ones are crucial, and when you need exceptional cremation services in Buena Park, CA, we have you covered. We are deeply committed to providing the highest level of care for our clients and community, and we are here to answer all your questions. We are here to support you from start to finish, so contact us today for more information.