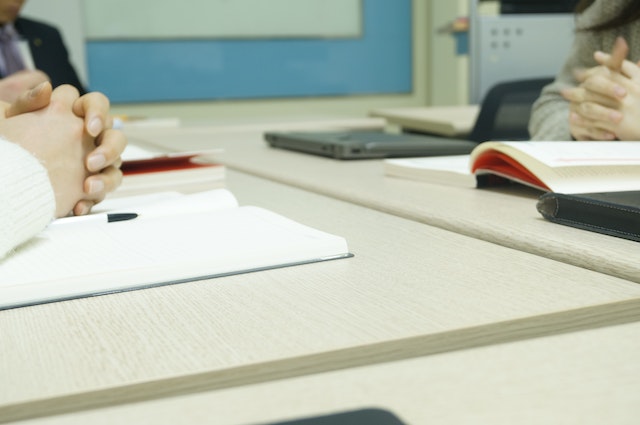 Have you just recently lost a loved one, or are you starting to pre-plan? In most cases, individuals don't want to think about this process until they have to but having a plan in place can be one of the most helpful things you can do for your loved ones. Understanding all your options and working with one of the professional funeral homes in Garden Grove, CA, can make a difference, so let's take a look at the steps to get started.
Know Your Budget
Depending on how elaborate they are, funeral and cremation services can be expensive. If the event has not already been paid for, you will need to determine how and who will be responsible for these costs. If the losses just occurred, there are several options to consider, including:
Insurance policies
Checking and savings accounts
Asking for support from family members
If you are pre-planning the event, consider carrying a contract with one of the local funeral homes. These contracts can typically be paid over time and not all at once, making them ideal for pre-planning.
Decide on the Services
You will need to pick the type of services, and numerous options range from religious to traditional choices. This will include all of the details like flower arrangements, food and beverage service, music, and any other additions you would like to have at the event.
Research Costs
It's no secret that funerals can be expensive, so it is recommended to research the average costs of what's involved based on the details you or your loved one would like to include.
Only Purchase What You Want or the Loved One Requested
Grief is complex, and it affects each person differently, so if you are planning for a loved one, be sure only to make purchases that are appropriate or requested. It's not uncommon for individuals to make emotional purchases after they have experienced a loss, so have a list of main priorities and focus on those.
Pick a Trusted Company
Finding a reputable company is also crucial, and you can ask for referrals from friends or family members or check with Google for reviews from previous clients. A few things to consider are:
The location of the business
Positive reviews they have
If they are willing to accommodate any cultural or religious traditions
Can they accommodate the size of attendees?
Reach Out to Loved Ones
It can also be helpful to talk to loved ones about the planning because they may have suggestions or additions to include at the event to make it more meaningful. In addition, the individuals might also have references or resources that you can utilize to help reduce some of the stress of planning.
Exceptional Services Provided With Compassionate Care
When it's time to plan services with one of the funeral homes in Garden Grove, CA, you want a trusted company that works hard to provide the highest quality care for their community, and we are here to help. We are locally owned and understand each client's needs will be different, so we work hard to accommodate that. Our team of experts is here to answer your questions, so contact us today.