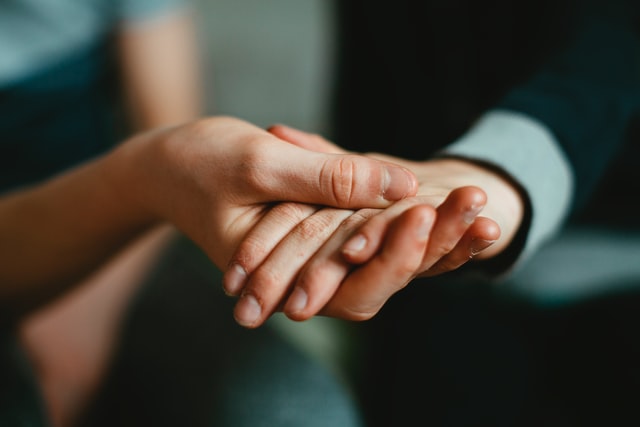 Funeral homes in Buena Park, CA, are the first place some individuals choose to contact after suffering a loss. They can offer support and care and organize a genuinely thoughtful funeral service to honor the loved one. The steps for a funeral can consist of many different details, so keep reading because we have gathered some of the basic steps for creating a funeral.
Know Your Budget
With any event, you will need to know your budget before scheduling any details. The cost for the services can vary depending on what you choose, so have this information organized before you start making any decisions.
Choose a Provider
The next step is choosing a provider to help create the event. You might consider talking to friends or family to see if there is someone they can refer, or you may already have someone in mind based on your beliefs or religion. Your primary concern is making sure they are going to meet your needs, so it is always recommended to visit the property and speak with the funeral director so you can feel confident in your decision.
Pick Your Services
The next step will be picking out what the services will be; you might want something religious, traditional, or more secular. Are you going to have an event that is open to the public, or is it going to be private for just family and friends?
In addition to this, we also need to decide if the individual is going to be cremated or buried in both cases. They are going to require their own set of tasks that need to be completed, including choosing a plot, casket, and headstone or purchasing an urn.
Plan the Details
The details are a vital part of the services because they can help create a sense of connection and closure for the attendees. A few of the most common details that are included in a traditional funeral are:
Food and beverage services
Video memorial tributes
Clergy members
Eulogy readings
Personalized Decorations
Floral Arrangements
Hearse procession
Picking the casket or urn
Playing music
Having a photo collage
Offering a gift for the attendees
Setting up a donation option for individuals
Other Considerations
It is also recommended to choose an officiant, particularly if you have any cultural or religious traditions to uphold. There may also be a need to include other individuals like family members in the process because they can offer assistance and act as pallbearers, sing a song, or help with contributing in some form.
We Offer Professional and Trusted Services
The details you choose can help with the process of grief, and if you have started looking at funeral homes in Buena Park, CA, we are here to offer exceptional services. We are a locally owned company that takes great pride in providing trusted and compassionate support for all our clients. We honor all faiths and cultures and offer full services, so contact us today if you have any questions or need to schedule an appointment.