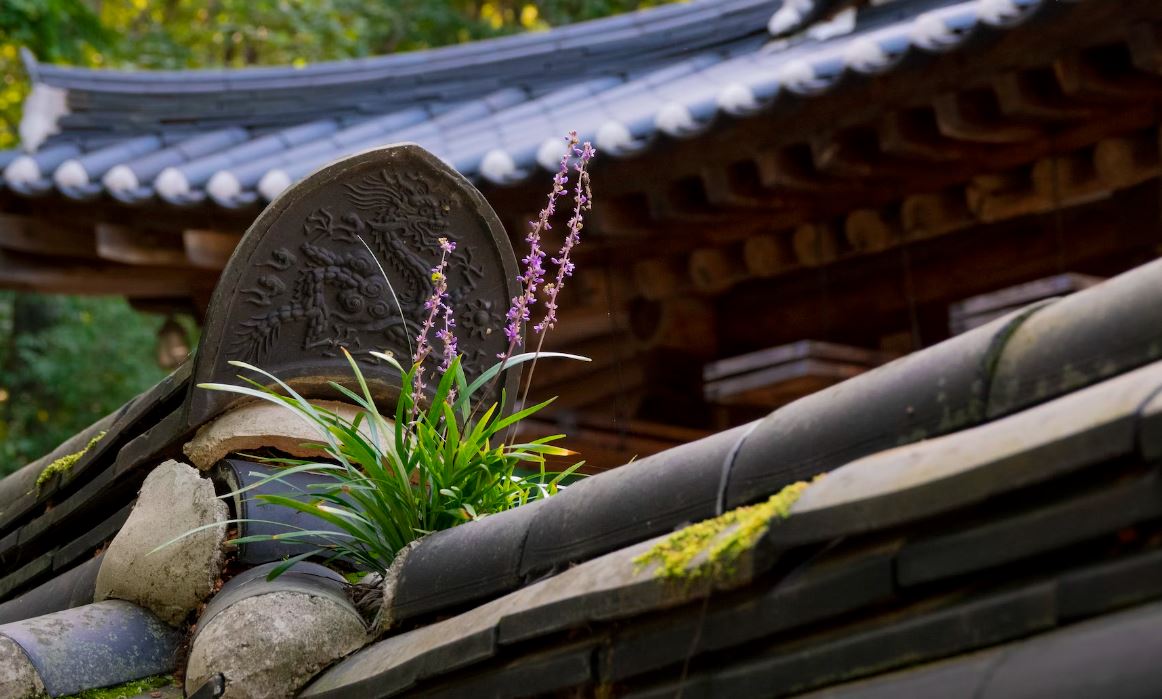 At the heart of this compassionate work is Sunnyside Mortuary. We've spent years serving the community, honoring lost loved ones through well-rendered services with a personal touch. We pride ourselves on preserving and presenting Korean funerals' meaningful and beautiful customs. We aim to provide an environment where friends and family can gather to mourn, remember, and celebrate the life of their loved ones while still adhering to cultural heritage and traditions.
Navigating the nuances of funeral rites in any culture requires expertise and a deep understanding. Having a reliable, experienced partner can make all the difference. If you're seeking a Korean Mortuary in Orange County, CA, our expertise in maintaining the sanctity and dignity of Korean funerals is unrivaled. We are well-versed in Korean funerals' unique customs and traditions and handle every aspect of the process with the utmost respect and sensitivity. Trust us to guide you through this challenging time, honoring your loved one's life respectfully and comfortingly.
Embracing the Richness of Korean Funeral Traditions
Getting familiar with the customs and traditions of a Korean funeral is one of the first steps a grieving family would need to understand. Every culture has unique ways to express grief and honor loved ones, and Korean culture is no different. Korean mortuaries often serve as a guide, explaining these customs and ensuring everything is carried out respectfully. The traditions are rich and meaningful, incorporating ceremonial attire, unique food items, and symbolic actions that help to soothe the grieving process.
The Role of a Korean Mortuary in Preparing for a Farewell
The role of a Korean mortuary is crucial in facilitating a smooth, respectful, and culturally appropriate funeral process. During this sorrowful time, the expertise of the mortuary staff provides families with the comfort that their loved ones are being cared for according to their traditional practices. The mortuary coordinates with various agencies organizes the viewing, and ensures that the burial or cremation respects cultural norms. Their thoughtfulness and expertise help ease the challenging journey.
Understanding the Korean Funeral Process: Embarking on a Path Towards Peace
Understanding the Korean funeral process is essential to appreciate its tranquility. The rituals, from preparation to the final farewell, are organized meticulously, ensuring a dignified journey toward peace. The main phases include a vigil where friends and family gather, and a funeral officiant leads prayers and rites. The body is then prepared according to the family's wishes and cultural rules. These steps are overseen by the Korean mortuary, which ensures every part of the process adheres to traditional practices. The final part is the interment or cremation and a memorial service to honor the departed. This structured process provides a path for loved ones to express their grief and celebrate the life of the departed, ultimately leading them toward healing.
The Role of Respect and Etiquette in Korean Funeral Ceremonies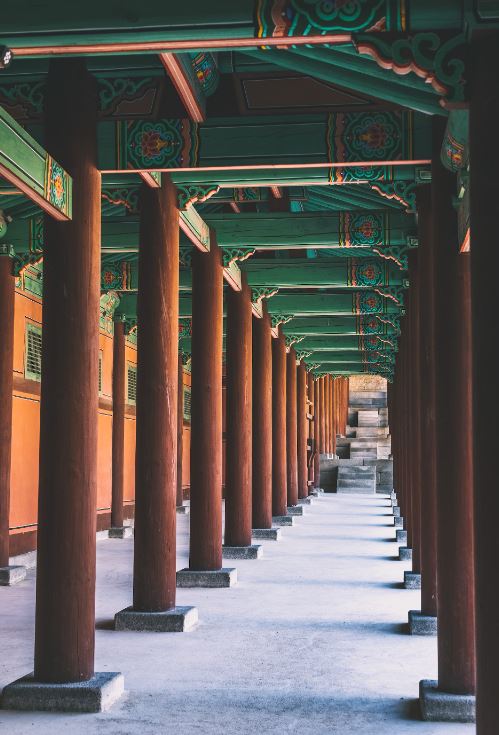 In Korean funeral ceremonies, respect and etiquette are crucial in honoring the deceased. These traditions emphasize the importance of respecting the departed and their family properly. Etiquette guidelines include:
Bowing to the deceased.
Dressing in appropriate funeral attire.
Refraining from loud or disruptive behavior.
Respect is also shown through offering condolences and participating in mourning rituals. These customs aim to create a serene and dignified atmosphere, allowing family and friends to grieve and pay their respects respectfully and harmoniously.
Understanding Korean funeral traditions and the process can surely bring comfort during grief. Sunnyside Mortuary has been trusted to handle such crucial duties intricately. As a renowned Korean Mortuary in Orange County, CA, we always ensure that the sanctity and solemnity of the ceremonies are upheld. Our caring staff are always ready to guide and assist you in your time of need. For any queries or a comforting hand to guide you through this challenging journey, please get in touch with us. Call us at (714) 521-1010 – because you're not alone on this journey, and we're here to help every step of the way.