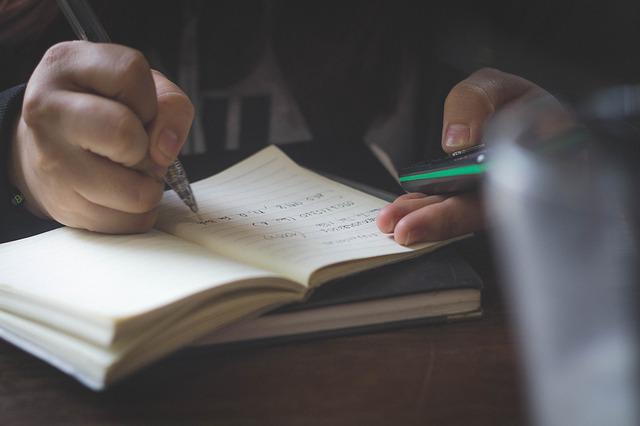 Cremation services in Garden Grove, CA, are just one step in laying a loved one to rest and adding in a eulogy can help create a thoughtful and comforting addition to the event. Writing and delivering this document is challenging if you have never been through the experience before, so we have created this article as a helpful guide to get you started with the process.
What Does a Eulogy Include?
The primary purpose of the eulogy is to highlight an individual life after they have passed on. Taking the time to list what made them unique can help create a more meaningful experience it goes in attendance, and there are a few key things that you can consider adding to this document, including:
If they had any unique or special relationships with friends or family members
Any accomplishments that they achieve in work or education
Standard information like where they grew up and when they were born
If they had any special interests or hobbies, they enjoyed
You need stories or memories you shared with them
One thing to keep in mind when you are writing the document is to ensure that your content is appropriate for the audience. In addition, if you have unfinished business or unresolved emotions, it is recommended to avoid putting this in the document and focus on the positive aspects of the individual's life.
Tips for Delivering the Speech
Practice it
When delivering this speech, you want to ensure that you are prepared, so taking the time to practice the document can help build confidence when reading it to an audience. It can also help give you a better understanding of how it sounds and can be an opportunity to Practice more emotionally difficult parts of the speech.
Edit and Revise
Be sure to edit as much as needed and add any revisions like including additional details or memories because this will help ensure a more organized and well-thought-out speech. You might also consider speaking to friends and family members who knew the individual and see if there's anything they would like to add to the document to make it more meaningful.
Take Your Time 
The last recommendation is the day that you have to give the speech, be sure to take your time. And if you find yourself becoming more emotional during the experience, remember that the individuals in the audience are friends and family members and are there to offer support and not judge.
We Offer Exceptional Services and Compassionate Care
Delivering a meaningful eulogy at the cremation services in Garden Grove, CA, can be a memorable way to honor the individual after they have passed on. And if you're looking for compassionate support and care in the planning process, we are here to assist you. We are a locally owned company that focuses on providing exceptional services for all our clients, so if you have any questions or need to schedule an appointment, contact us today for more information.