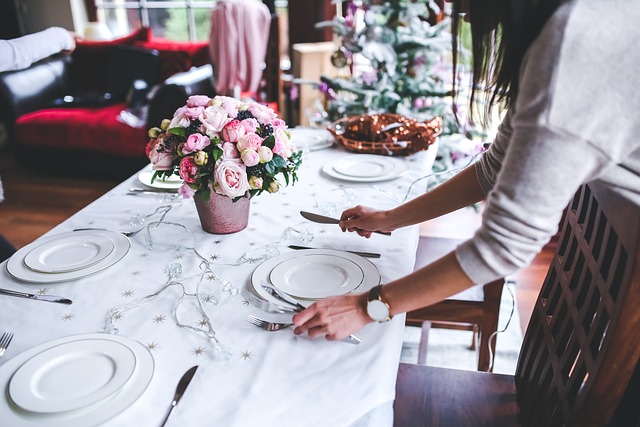 It's no secret that everyone will need help throughout their lives, and a meal train can be a great way to contribute to a grieving family, especially after the cremation services in Irvine, CA. Daily tasks can fill daunting, especially in busy households, and providing meals for the individual or family can help him fill his sense of comfort and care. Getting started is easier than you think, so let's look at the steps to creating a meal train plan.
How Do Meal Trains Work?
The main idea behind meal trains is to organize a system that lets friends and family members contribute by providing meals after a transition or loss. In most cases, the meals will be cooked and delivered to the household, which can be an ongoing process or for only a few days. There are several situations where a meal train may be appropriate, and they include:
The birth of a baby
Someone suffering a loss
Going through a separation or divorce
Moving to a new home
Organizing the Information
To start the process, it will need to be announced that one is being created to support the household. This can be done through e-mail, phone, or social media, and the idea is to let as many people know as possible to see who's available to participate. A few questions you need to ask the family include:
Are there any food intolerances or allergies?
Are there any preferences, such as vegan or vegetarian?
What kind of appliances do they have for reheating food?
How would they like to be notified when the food is on its way?
Do they have any favorite restaurants they prefer?
Is there a specific day of the week that's better for them?
Once these questions have been answered, this will help narrow down the options for the volunteers and make the process easier for them. The scheduled dates can then be placed on a calendar through an application or e-mail to ensure the household has that extra care.
Essential Tips for Meal Delivery
When creating a meal for the household, here are a few important considerations:
Be sure to label what each item is, instructions if the meal needs to be reheated, And the date that it was prepared
Always include napkins, utensils, beverages, and a dessert unless otherwise specified
If there are children in the household, try to find kid-friendly options to include
Only use containers that you do not need back
Always be sure to check if the household wants company when the food is being dropped off before assuming they do
Your Trusted Source for Exceptional Care
The meal train can act as a supportive role that helps the household feel supported and cared for. Planning cremation services in Irvine, CA, can also help contribute to the experience, especially when working with a local expert. Having a compassionate source at your side from start to finish can make a difference in the overall process, and we would love to help you. Our team of experts is here to answer any questions you may have, so contact us today.