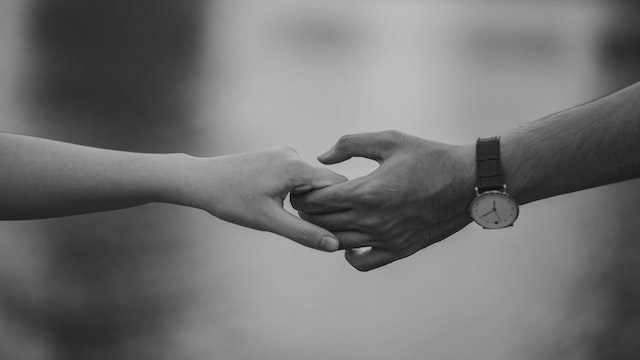 Whether you or a loved one are choosing a funeral or cremation services in Irvine, CA, it can be helpful to understand what to include at the event. Several steps can go into planning these services, so we have taken the time to list some ideas here for you in this article.
Why Preplan?
For some people, planning can be a more difficult task, but with some extra information, it can be a more straightforward process. There are several reasons why individuals choose to pre-plan, and they are:
Ease the Burden for Loved Ones
When an individual passes away, it can create a deep state of grieving for some people, so taking the time to pre-plan can help alleviate some of the extra stress for loved ones. It prevents the individuals from making additional decisions while going through the process and can help alleviate some of the financial burdens.
Save On Costs
Taking the time to prepay for the arrangements can also help save your family money because it will reduce the expenses over time.
Fulfill Last Wishes
If there are any final wishes that the individual wants to have completed at the event, the planning will help support this because it will be already arranged.
Know Your Budget
The first thing you should consider is what your budget is. This can help give you a better understanding of what details will be included at the event, and with a traditional funeral costing around $9000, it makes sense to have the arrangements already in place.
Pick Your Details
Choosing the details will be the next part of the process, and you will need to decide on a few different things, including:
Picking between a funeral or cremation
Choosing the floral arrangements and decorations
Selecting the urn or casket
Purchasing the plot, vault liner, and headstone
Deciding if there will be some form of food service
Choosing the music
Will it be a traditional or natural burial?
Will there need to be embalming?
Is there going to be a viewing or wake before the service?
Including extra details like eulogy readings, clergy members, video memorial tributes
Other Considerations
It can be helpful to write the obituary and decide if there are any charities or organizations to which individuals can donate. Are there any unique or special requests that may involve cultural or religious traditions that need to be completed at the services? Who will be invited to attend the event, and will it be a private or public function?
Your Source for High-Quality Care
These are just a few suggestions you can follow to create a thoughtful service when it comes to pre-planning. Finding a company that can help you through the process of creating memorable cremation services in Irvine, CA, is essential, and we are here for you. We understand diversity and want to help create an event that honors our clients loved ones, so if you have any questions or would like to schedule an appointment, contact us today.