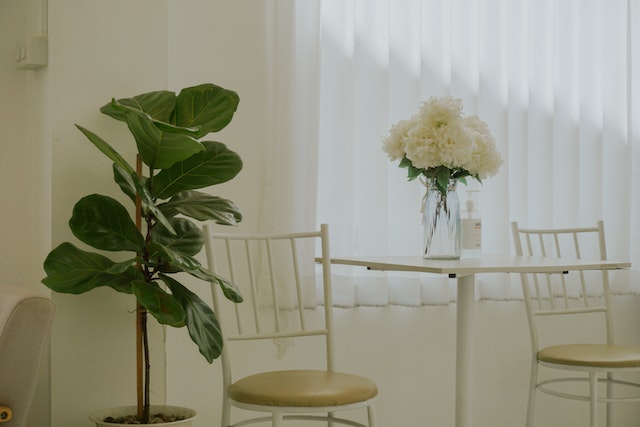 There are many different details of cremation services in Garden Grove, CA, and the reception is just one part. This event allows individuals to connect and gather together after the services have been completed, so finding ways to personalize it can make it a more memorable experience. Understanding all the unique options available is crucial, so let's explore unique ideas for this event.
Choosing a Location
One of the first tips to make the experience unique is to pick a meaningful location. This could include anywhere that the loved one enjoyed visiting or had a memorable experience. If none of your options feel appropriate, some considerations are:
Using a local sports field and having a game
Renting a boat or individuals who loved the water
Choosing an elaborate ballroom or event center for a luxurious feel
Parks or botanical gardens for anyone who cared deeply about nature
What Details Do You Want to be Included?
The reception details are integral because they can help highlight the loved one's legacy. You might consider including favorite items they used regularly as part of the decorations. Choosing floral arrangements with their favorite flowers or creating a chronological display of their lives through photos.
Popular Activities
Including activities is another great option, and you might consider having a theme at the event. This could be anything ranging from playing the deceased's favorite music to including animals where the participants can bring their pets. If the individual enjoyed the outdoors, consider going for a bike ride, hike, or boost and activity on the water after the reception is completed.
Food Options 
The food options you choose will also make a difference, and if the loved one had a favorite food truck or restaurant, why not consider having them cater the event? Potlucks and buffets can also be other great options to make it more personalized and allow others to contribute. Or, if you plan for cocktails at the event, why not consider naming one after the deceased in their honor?
Offer a Small Token 
Offering a gift to attendees is not uncommon; this can create another meaningful way to pay tribute to the loved one's legacy. Some of the most popular options include:
Seed packets with sunflowers and forget me nots
Coffee and tea single-serving packs
Memorial bracelets that everyone can wear at the event
Buttons with the individual's picture and information
Window decals with memory dates
Favorite candy or snack of the loved one
Professional Services Based on Community and Compassion
The reception can be a crucial part of the planning process and finding ways to help make it meaningful is critical. Understanding ways to commemorate the loved one can help with the healing process and offer a sense of connection for all who attend the event and utilizing this guide can help.
Planning cremation services in Garden Grove, CA, is one step in the process, and when you need a trusted name, our team is here to help. Our dedicated staff's primary goal is to offer the highest level of compassionate care for all our clients, so contact us today.