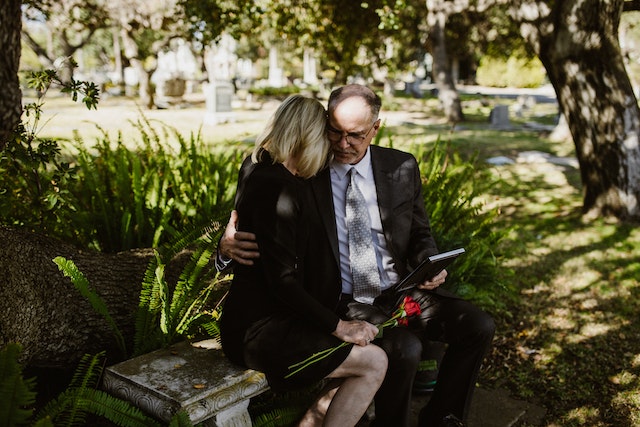 Cremation services in Garden Grove, CA, can be an excellent way to lay your loved one to rest, and if they requested to be buried with the graveside memorial, it could be confusing how to get started. There are several vital steps that you can follow to help make the experience easier and more memorable, so let's look at just a few below.
Select the Urn or Casket
In the best-case scenario, the deceased would have had a will in place and explicit instructions on how they wanted the event to be. However, if that is not the case and they didn't leave any wishes, it will be up to you to decide on all the details. One of the first starting places is picking a casket or urn, and there are many different shapes, sizes, and styles available, so pick one that feels authentic and appropriate for your loved one.
Choose the Location
The location will also be an important decision, and there are a few external factors to consider with this:
Picking a place that is easily accessible for you and your loved ones.
Choosing a venue that has regular maintenance and landscaping and looks well-kept.
It has rules and opening and closing hours that will work with your schedule.
It's also recommended to look at reviews online of the property. This can give you a better idea of previous customers' experiences with the staff location to ensure that it is the right fit for your loved one's final resting place.
Pick Someone to Officiate
you will also need to choose someone to officiate the event. This could be a religious leader, funeral director, or celebrant. A few things to consider for selecting the right person are:
Picking someone who follows the same spiritual or religious belief your loved one had.
Officiants can be hired, so compare pricing between various individuals.
Make sure you feel comfortable with the person you have chosen to lead the services because they will set the tone for the event.
Decide How Long the Service Will Be
The service length will depend on how much detail is involved and if the loved one had any requests to include. It's common for speakers and a short eulogy reading, and the typical length of a graveside service is around 20 minutes, but it can be longer, depending on your needs.
Send the Invitations
Once you have decided on all the details, including choosing your speakers, you can discuss the details with the venue staff and send out the invitations by text, mail, e-mail, or social media.
Trusted and Local Services
The graveside service can be an additional option to a funeral or a singular event and an honorable and memorable way to lay loved ones to rest. And if you need professional cremation services in Garden Grove, CA, our team is here to answer all your questions and offer compassionate support. We are a locally trusted name and work hard to provide exceptional services for our clients, so contact us today to get started.