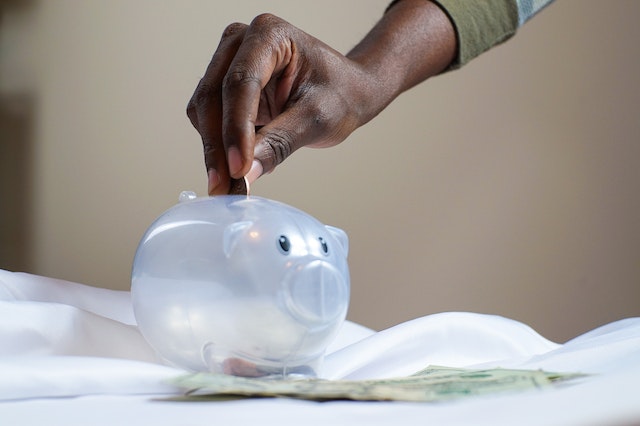 If you have recently experienced a loss and need to make arrangements for cremation services in Buena Park, CA you may not have enough resources to cover the expenses. In this article, we will discuss how to set up a campaign so others can donate to the funeral expense and help cover some of the costs.
Ways to Pay for the Funeral
It's no secret that funerals and cremations can be expensive events. In a best-case scenario, there will be resources available to cover the costs, and some of the most common options include the following:
Paying for the event out of pocket
Using an insurance policy
Asking family members to contribute
VA benefits
Crowdfunding
Churches or local agencies
Setting up the Fund
You can utilize several different crowdfunding websites; one of the easiest is GoFundMe.
The first step is to choose a title that explains why you're doing the fundraising. It's helpful to have the title grab the attention of supporters and convey what you're raising funds for.
You can also write a campaign story that is encouraging and detailed to get individuals to support the cause, and the description should be at least 400 words. be sure to include the following:
Who will be benefiting from the fundraiser
What is the biggest obstacle
Why do you need the funding
When you need to receive the funds
Also, have a list of expenses so donors know how they can help
Make the Page Stick Out
Adding visual content to your story is always recommended because it can gain more attention from individuals who want to help. Be sure to include a photo of the deceased, a copy of their obituary, and information about any public memorial events. You can also include a personal message thanking anyone who contributes and sharing the link via text, e-mail, or social media.
Other Considerations
Funeral campaigns typically have a cost to use the platform. This means you don't pay an upfront fee, but once the service is used, there may be credit card processing fees for contributors or a platform service fee of less than 5%. However, some websites like Ever Loved and GoFundMe don't charge a separate service fee but instead, ask for a donation or tip from the person making the contribution to cover the cost of the services.
In addition, funeral donations are not tax-deductible, and you don't need to be directly related to the person to set up a campaign.
We Offer Exceptional Services from a Trusted Source
Fundraising can be a great way to cover funeral expenses while at the same time giving individuals an opportunity to contribute in a meaningful way. Having the proper support is crucial, and if you've recently experienced a loss, our team is here to support you from start to finish.
We specialize in funeral and cremation services in Buena Park, CA, and understand how essential it is to provide compassionate care for individuals suffering a loss. We work hard to create truly memorable events for all our clients, so contact us for more information.