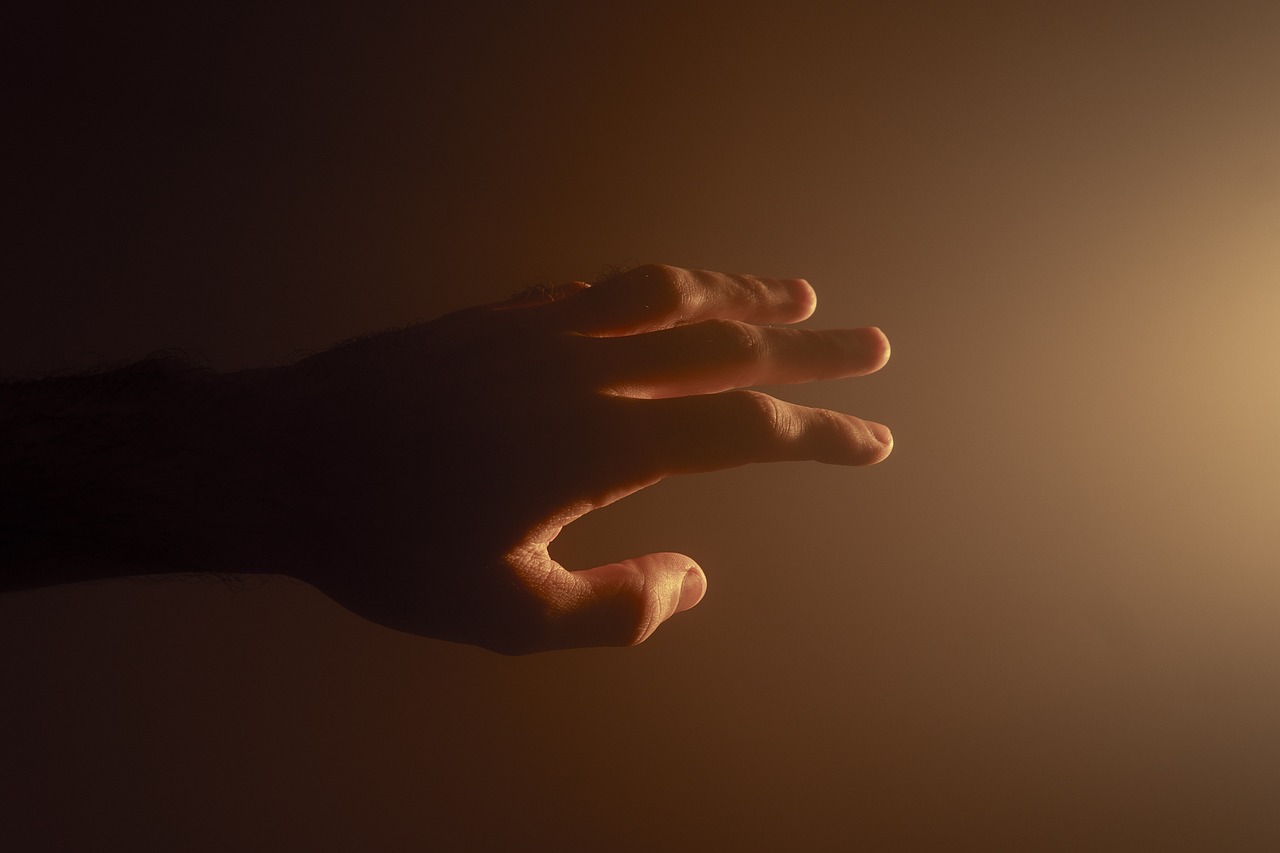 If you are looking to celebrate the individual after the cremation services in Irvine, CA, one way to do this is by picking an urn that fills authentic and unique. If you have been looking at different vessels, but none of them feel like the right choice, we have a list of some popular alternative ideas that you can utilize and be customized for the loved one's ashes.
Create a Plaque
The first option in this list is a wall plaque. Several companies will make these by hand, and they can come in a wide variety of materials, with wood being the most popular choice due to how easily it can be engraved. You can add a photo and an inscription about the individual, making it a meaningful choice.
Blown Glass
Blown glass has taken off over the years as a form of art, and this is one of the unique options you can choose because it can be specially ordered. The hand-blown creation can come in many colors, and due to its unique properties, it will come with an interesting design. In addition, they come in many different sizes, so you can create a piece that truly represents your loved one.
Guitar Urn
Using an instrument could be another option if your loved one was a music enthusiast. These urns are made in the US out of ceramic and our hand-painted with a bronze finish. This is a one-of-a-kind option; that can be a great way to honor the individual's memory and works well as an accent in almost any room.
Geometric Wood
A geometric shape might be the right option for the loved one who enjoys math or straight lines. They come in Maple, rosewood, and mahogany to name a few, and the outside is finished with a lacquer to give it a great sheen.
3-Dimensional Wood Inlay
Wood is a great material to choose from because it can be engraved, and you might consider a 3D inlay urn as an option. The image is designed to have a 3-dimensional effect and is completely customizable, including engraving on the back or the front.
Sculptures
Sculptures have been around for thousands of years, which is another unique choice. If your loved one had any hobbies or passions they pursued, a statue representing it could make a meaningful choice. They can be cast in a resin and bronze patina, giving them a unique look.
Our Team of Experts is Here to Assist You
These are just a few options to help make the loved one's urn more memorable or meaningful. You want the top-rated professionals at your side when planning cremation services in Irvine, CA, and we are here to help. Our company works hard to accommodate all faiths and personal preferences by creating exceptional and memorable services for individuals suffering a loss. Our team is here to answer any questions you may have or help you set up an appointment, so call us today.