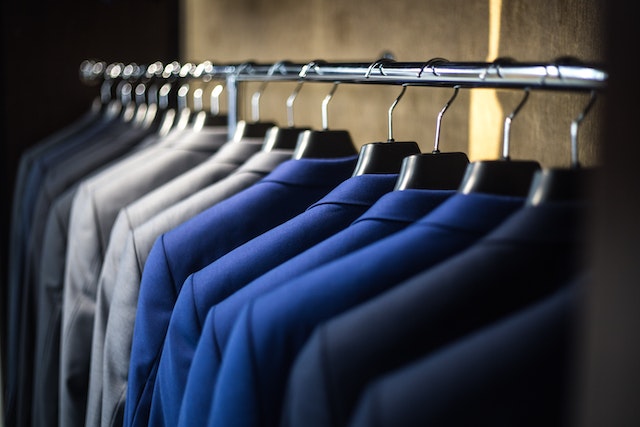 Whether the loved one is having a funeral or cremation services in Buena Park, CA, choosing the proper attire for running the event is crucial. In most cases, one way to pay respect to the family is by picking clothing that is considered appropriate, and the apparel may need to reflect sympathy and respect. Understanding which articles of clothing to choose from is easier with some help, so we have a list of traditional attire here for you.
Normal Guidelines
There are some essential tips that individuals follow to pick the correct articles of clothing, and they can include:
Wearing black or darker colored clothing
Avoiding brightly colored items
Not having open collars
Bring a formal jacket
Think conservatively when picking the clothing
Remember to dress for the weather and choose clothing that will help keep you comfortable in the environment
Choose clothing that does not stick out and remove attention from the services
What Kind of Event is Being Held?
The first consideration you will have to make is what kind of event the individuals are having. If it is a traditional funeral, The general rule is to choose items that are considered professional looking or that you would wear to church. Another type of event is called a celebration of life which are generally a more lighthearted event. This means the clothing can vary from formal to casual depending on the coordinator's request.
There may also be religious or cultural traditions being upheld at the event, which can include specific types of accessories, colors, or styles that will need to be accommodated for. One of the most helpful options is to check with the coordinator and see if they have any specific requirements.
Women's Clothing
The attire of women can vary, and a few of the most popular options for a formal event are:
Skirt and dress combination that goes to the knees
Dress or pants suits
Slacks with blouse or sweater
Avoiding wearing anything overly revealing, including sandals, leggings, and sundresses, is also recommended unless the coordinator requests this.
Men's Clothing
Traditional men's options can include:
Dark suits with a button-down shirt
Slacks with long sleeve button-down shirt
Polo shirt with khakis and dress shoes
When it comes to men's attire, you want to avoid wearing athletic shoes, blue jeans, and baseball hats unless this is part of the event's theme.
Children's
If you bring a child to the services, the same rule will apply to them as the adults. Pick something more conservative and do your best to avoid dressing them in anything that is brightly colored or has large graphics.
Our Services are Based on Compassion and Care
By following these tips and guidelines, they can help you pick clothing that feels appropriate for the event. And if you are looking for assistance planning cremation services in Buena Park, CA, we are a trusted source for expert care. We want to help you celebrate your loved one in a way that feels authentic and honorable, so contact us today if you have any questions or need to schedule an appointment.