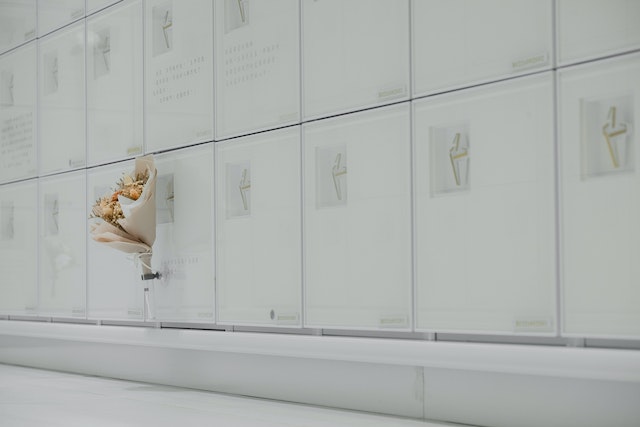 Choosing the right location to store your loved one's remains is critical. You want to pick a secure space that offers easy access to them, and a columbarium can be the right option. Most funeral homes in Buena Park, CA, can help you get this organized and help you create a thoughtful and unique service. However, if you have wondered if a columbarium is the right choice, keep reading because we have listed all the benefits they offer below.
What are Columbariums?
Columbariums have individual compartments built into them specifically for storing urns. There is a final resting place; they can be designed in a room or wall, or you may find them as a standalone building in some properties.
The niches inside the columbariums are individualized compartments that traditionally will fit one urn. However, specialized options are available if two or more individuals wish to be placed together. Each space will have a plaque that helps identify the deceased and can be placed over the front, above, or below the niche front. If there are no plaques, the structure's columns and rose will have identifying numbers to help locate the individual.
Columbariums offer multiple benefits, including:
A faster process of laying your loved one to rest than traditional burial because there's no need to dig a plot or have a graveside service.
They create a safe space where your loved one's remains can be placed, requiring minimal work.
Some columbariums are built indoors, which means you can visit your loved one in any weather.
They're also considered a more eco-friendly option because they use fewer resources, and no chemicals or materials are placed in the soil.
They can be customized to fit multiple individuals.
Columbariums can also be a great choice if you live in a busy household and are worried about the ashes being spilled. Additionally, they're ideal for anyone who finds it too painful to have their loved ones cremated remains and can offer them a safe space to store them until they are more prepared to have them at home.
The biggest drawbacks of columbariums are: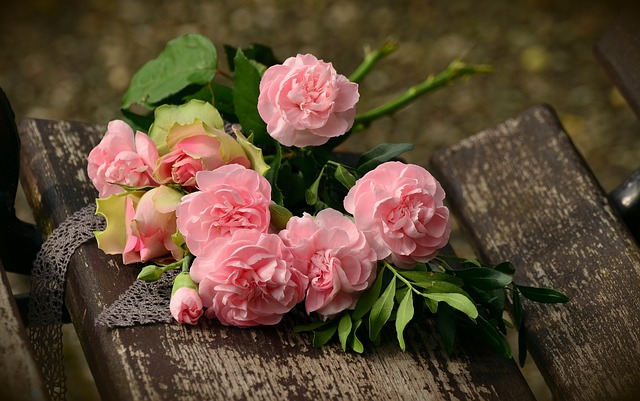 Some religions do not allow cremation.
They do come at a cost as opposed to keeping the remains at home.
Some people find burial to be the more acceptable option.
There's no grand headstone, and smaller plaques are used.
We are Your Locally Trusted Team of Experts
As you can see, columbariums come with multiple benefits, and if you are looking for a low-maintenance and easy option, purchasing a niche might be the right choice. Knowing where to start is key and working with one of the funeral homes in Buena Park, CA, can help make the process easier. Our team has been serving our community, focusing on providing exceptional services based on compassion and care. We take pride in creating truly memorable events, so contact us today if you have any questions or need to schedule an appointment.