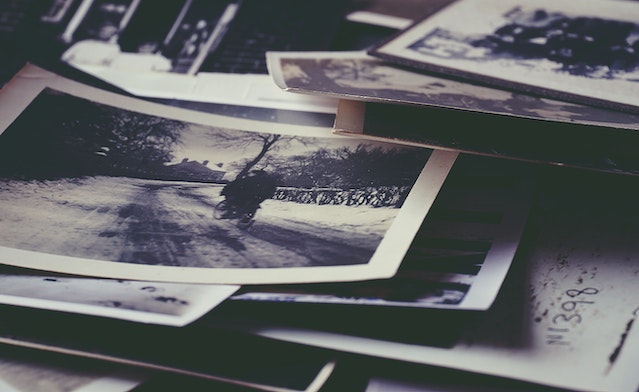 Going through a loss can feel like an enormous task with all the activities that need to be scheduled. From planning the services with one of the funeral homes in Irvine, CA, to writing the obituary, they can feel like an enormous experience. An obituary will usually have an image of the deceased accompanying it. You want to choose a memorable and appropriate photo, so here are some tips for picking the right one.
What Does a Great Photo Include?
The obituary photo will be seen by a large audience, especially if it is placed in a local newspaper, so you want to choose one with a crisp image that is not out of focus or grainy. It also needs to be cropped so that the deceased face is clear and visible, and it also needs to meet any guidelines the website or newspaper requires for publication.
To help narrow down your search, be sure to avoid using these types of photographs:
Out of focus or grainy
Photos that were taken from a long distance
Images that were taken in poor taste
Unflattering photos
Group photos
Choose If You Want a Current or Past Photo
If you don't have a lot of time for planning, it can feel more challenging to pick the right one. And if you don't want to use a current photo of the individual, look through camera rolls or downloaded images on social media to choose one that feels appropriate. And if you're limited on your options, check with family or friends to see if they have any that might be a good fit.
Use a High-Quality Image
The most important consideration when choosing an obituary photo is the quality. While you don't need a professional image, it does need to be crisp and clear. Technology advances can edit pictures, making them lighter or darker, but there is no fix for the blurriness. And while quality is the priority, the size is not because any digital photo can be resized.
Submission Guidelines and Other Considerations
You will also want to have a list of the different places the photo will be used because each one may have other guidelines for publication. The most common areas an obituary is going to be published include:
On the funeral homes website
In a local newspaper
Through a private memorial website
Social media
We Help You Create Truly Memorable Services
Digital images are the easiest option to use because these can be downloaded and emailed to the submission source. If you don't have digital available, you can choose a printed option, scan it at an office supply store, and then forward it to the source.
Creating a thoughtful obituary is one step in the process, and if you need support with one of the funeral homes in Irvine, CA, our team is here for you. Our company strives to offer the highest level of commitment and compassionate care to all our clients, and we understand the pain of loss, so contact us today for more information.