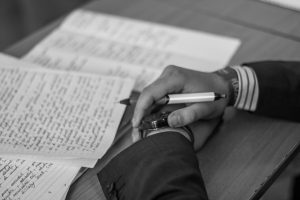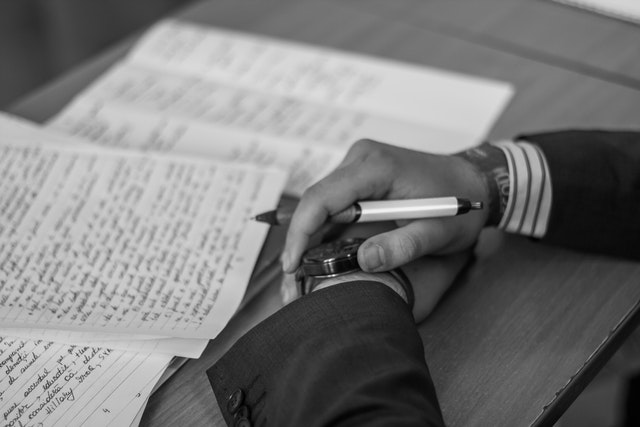 Losing a loved one means multiple situations need to be organized, including planning the services at one of the funeral homes in Irvine, CA. This can be even further complicated by needing to process the emotions while simultaneously creating documents like the obituary. This statement is a vital part of laying the individual to rest, and we want you to have as much knowledge as possible, so here are the essential steps for creating a memorable obituary.
What is an Obituary?
The obituary is a notice sent out to make others aware of the loss of an individual. It is an important way to remember the individual and why they mattered and can work as a record of the person's legacy. These documents are traditionally published in a local or national newspaper, depending on who the individual was. Or you may also want to consider posting the statement online through social media because this could reach more people and not require the exact cost of a newspaper.
What are the Details?
The focus of the obituary is to announce that the individual has passed away; in some situations, it may be appropriate to make a brief statement about the person, which could include information like:
Their name
Date of birth
Age they passed away
Where they passed away
Funeral information
In some cases, adding other information about them, such as biographical input, can be good. This could include things like information about their upbringing, if they had any achievements with their education or work, or if they were married.
Making it Personalized
To create a personalized, unique, thoughtful eulogy, you want to try to express the spirit of the individual in the words you use. Describing the individual's achievements can be helpful, but you can take it one step further by finding ways to incorporate who they were.
Adding information like any hobbies they had, things they were passionate about, characteristics about them, or any hopes or dreams they had for their life can also make a strong statement.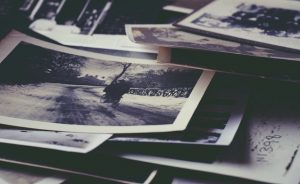 Other Considerations
A few other things to consider adding are information about close family members or relatives and specifics about the funeral or memorial event. If there is an option for people to donate, this is also highly recommended to add to the document because it can allow people to contribute and show their support.
We Offer Trusted Support and Compassionate Services
There's no doubt that writing the obituary can help work as a notification but also become an outline of the individual's life and highlight the joy they brought others. Writing the obituary is just one step in the process, and if you're looking for support and creating a thoughtful event, we are your local experts.
We are one of the trusted funeral homes in Irvine, CA, and our services are based on integrity and honesty because we understand the pain of loss. We want to help you through the process from start to finish, so contact us today do you have any questions or need to schedule an appointment.