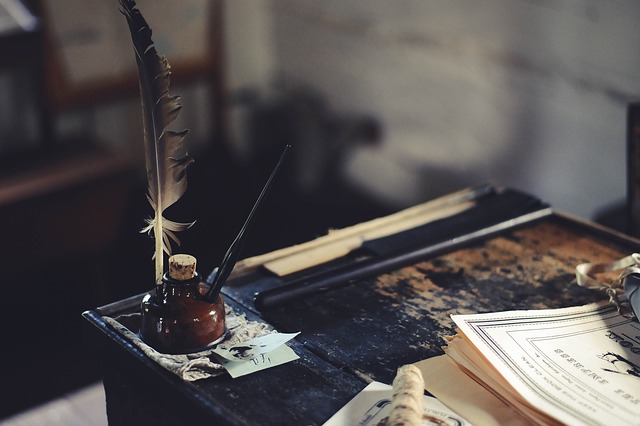 In the heart of funeral homes in Buena Park, CA, the importance of mortuaries is strikingly evident. These establishments are key to the funeral arrangements process, providing crucial services that help families say their final farewells in an honorable and suitable way. Their role is pivotal, ensuring the deceased are treated with utmost respect and dignity.
The Essence of Mortuaries
Mortuaries, often interchangeably used with the terms funeral homes or funeral parlors, are institutions where bodies of the deceased are prepared for burial or cremation. Their services range from embalming to conducting burial services and memorial ceremonies. Understanding what mortuaries do gives us insights into their integral role in dealing with the aftermath of death.
Embalming and Body Preparation
A significant part of a mortuary's duty is embalming and body preparation. This involves cleaning the body and using formaldehyde-based chemical solutions to preserve it. It is especially vital when the final send-off won't take place immediately. Besides preservation, mortuaries also restore the body's appearance for viewing during memorial services, ensuring a dignified last glimpse for the grieving relatives and friends.
Coordination and Management of Funeral Services
Mortuaries are the central hub for all funeral-related arrangements. They coordinate visitations or viewings, arrange transportation for the deceased and mourners, and prepare the necessary documentation. Mortuaries also liaise with cemeteries or crematories and handle every detail with care, compassion, and professionalism, thereby easing the burden on the bereaved family.
Funeral Planning Guidance
Mortuaries offer invaluable assistance with funeral planning. This help includes guiding families in making decisions about the type of service—whether traditional, non-traditional, or memorial—choosing a coffin or urn, selecting a burial plot, and even composing the obituary notice. They can also facilitate the arrangement of floral tributes and provide advice on legal matters related to death, such as obtaining death certificates.
Emotional Support and Grief Counseling
The roles of a mortuary extend beyond the physical tasks associated with the deceased. Recognizing that the loss of a loved one is an emotionally challenging time, many mortuaries offer grief support and counseling services. They provide a comforting environment and resources to help families navigate the journey of grief and begin the healing process.
The Benefits of Employing Mortuary Services
Engaging the services of a mortuary can significantly ease the burden during a time of grief. Their professional guidance, comprehensive services, and emotional support allow the bereaved to focus more on healing and remembering their loved one in a meaningful way. Mortuaries act as a pillar of support when families need it the most.
Conclusion
As we've seen, mortuaries play an essential role in funeral arrangements. We offer much-needed assistance, providing a range of services that both respect the deceased and support the bereaved. For those in need of such services, Sunnyside Mortuary, one of the reputable funeral homes in Buena Park, CA, provides comprehensive care to help navigate these trying times. With the dedicated and compassionate team at Sunnyside Mortuary, your loved one's memory will be honored with the dignity and respect they deserve. The role of a mortuary like Sunnyside Mortuary is indeed vital, easing the burden of funeral planning and providing heartfelt support during the grieving process.