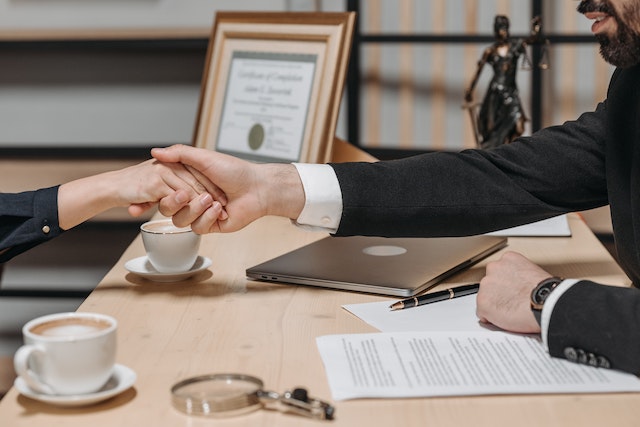 If you have decided to start pre-planning or are helping someone else, one document to include if you have beneficiaries is called a trust. The will can outline any services scheduled with the funeral homes in Irvine, CA; however, they only go so far when it comes to asset distribution. The trust is an additional piece of documentation that must be created with the estate planning, so let's look at its function and benefits.
What are Trusts?
When an individual passes away, any property they have that is considered their estate will need to be distributed to beneficiaries or heirs who can utilize the assets. Several documents will need to be written up for a thorough estate plan, and trust is one of these.
Trusts are legal documents allowing you to transfer property to a beneficiary and are carried out over a specific period. If you choose to give someone an asset right away, a trust won't be required because this document lets you set terms on when and how the beneficiary will receive the asset.
 What Types Are There?
There are several different types of trusts, and it will depend on what you want to accomplish when you set up your estate planning. Some of the most common ones include:
Irrevocable – The purpose of this trust is to move the assets from the estate holder's control to the beneficiary. What this does is reduce the value of this state in regard to taxes and protect any assets from balances due.
Mandatory – Mandatory trusts require specific actions to be taken by the named beneficiary. So, for example, the creator might require the beneficiary to go to college, or they may not receive the money until a certain age.
Charitable – Charitable Trusts will allocate specific benefits to charities or agencies to help benefit because they follow and, at the same time, can help reduce taxes for the estate.
How are they Beneficial?
Creating a trust offers multiple benefits, including offering the creator more control with stipulations or conditions that need to be fulfilled before the individual can be given the assets. They also help avoid probate, which determines how the assets are distributed while at the same time offering asset protection from creditors and minimizing income and capital gains taxes for the beneficiaries.
Exceptional and Trusted Services
A trust can be an excellent resource for allocating assets in a specific way, and you can potentially help them avoid probate and save money on taxes. While there are multiple steps to planning, working with one of the funeral homes in Irvine, CA, can make the process easier, and we are here to help. We are a locally owned and trusted company that takes great pride in offering exceptional services for all our clients. Our team of experts is here to answer all your questions, so call us today to get started.